Impressão profissional feito facilmente
Baixo custo. Resposta eficiente.
Impressora solvente JV100-160
Desenvolvida para responder às necessidades do mercado, a JV100-160 imprime com tinta solvente em alta qualidade a um preço acessível. A tecnologia Mimaki nesta nova impressora permite facilidade de uso, com a possibilidade de carregar 8 cores diferentes, com reprodução de cor em alta definição definida como padrão. Com um modeto disponível na UE e fora da UE, a Mimaki oferece soluções à medida para região EMEA.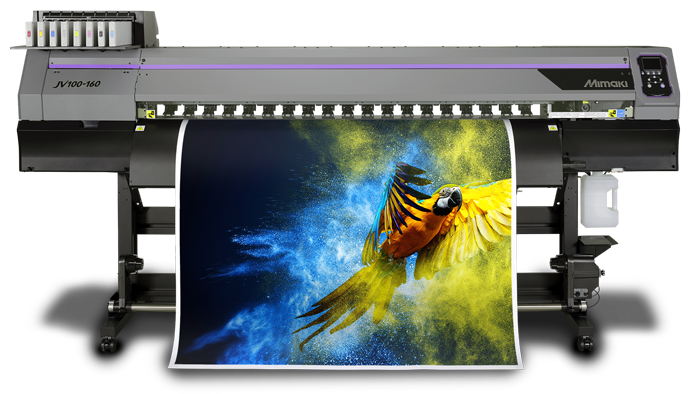 Principais características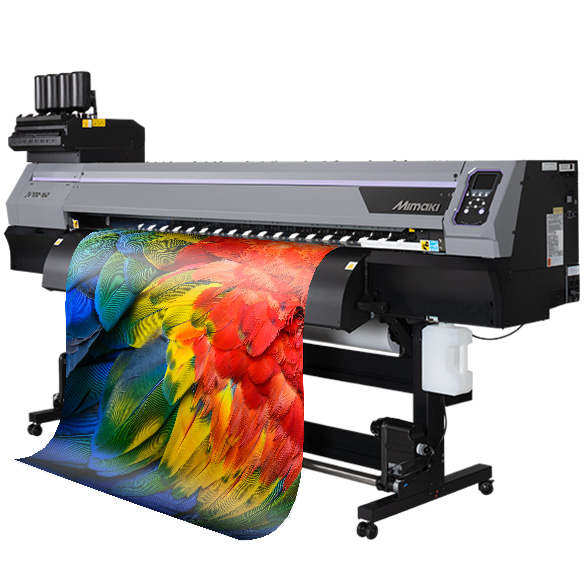 Bottle version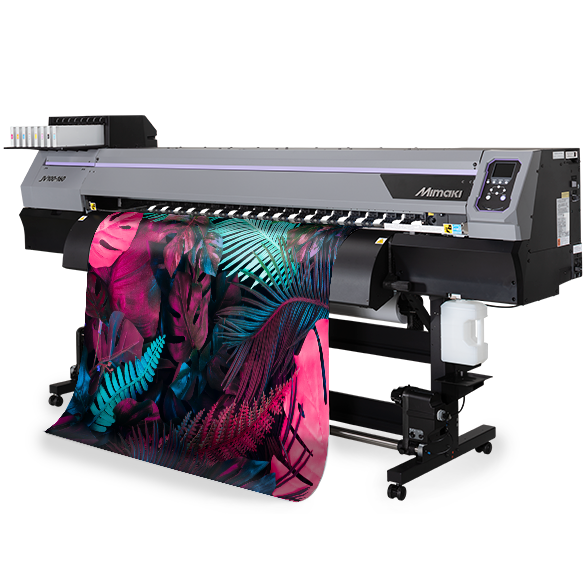 Cartridge version
Desenvolvida para aumentar a variedade da produção
de materiais e aplicações
Car wrapping, Sinalização Outdoor e Indoor, Sinalização para Janelas, Backlit, Banners, Cartazes, Tela, Papel de parede, Etiquetas & Decalques, Floor Stickers, POS-display, Material Transfer e muito mais.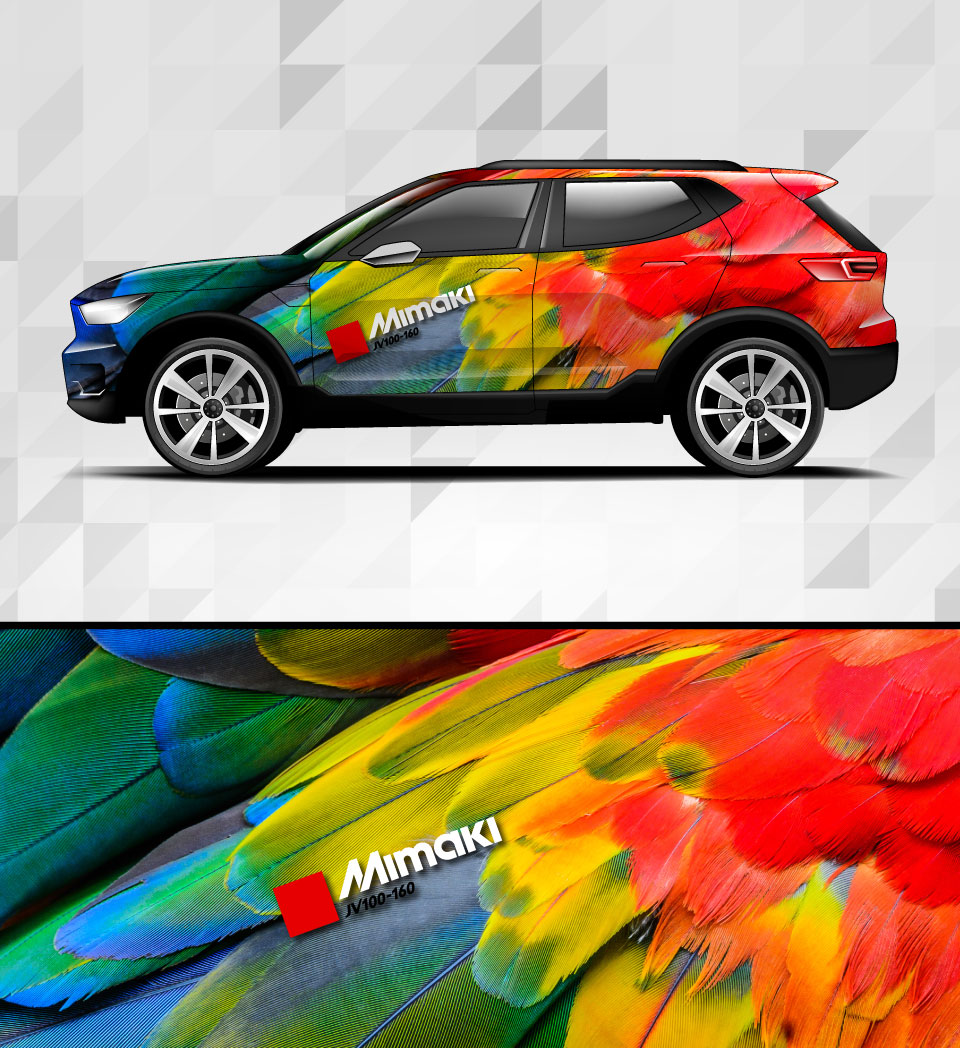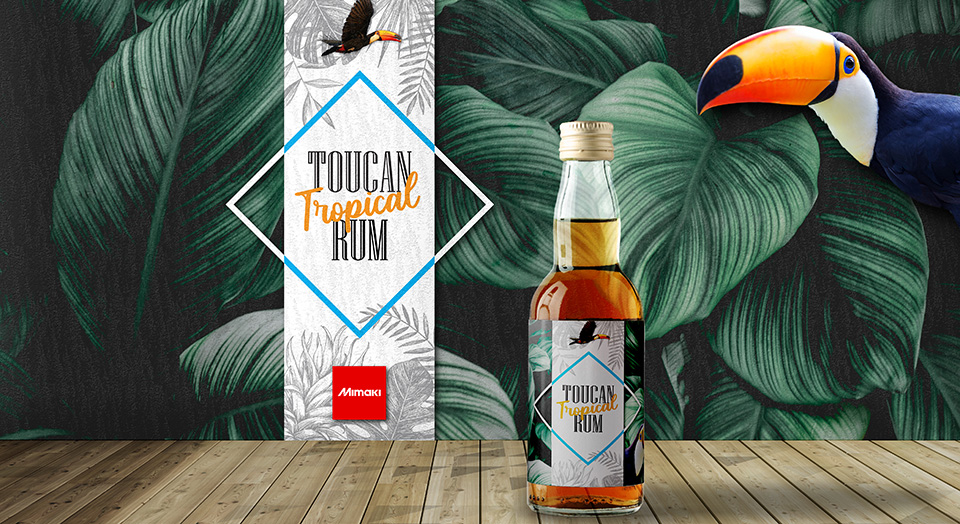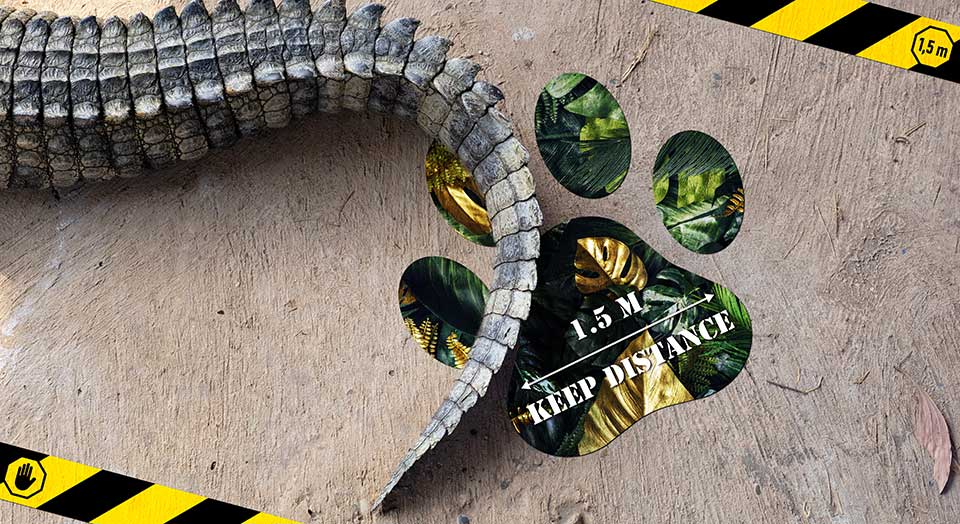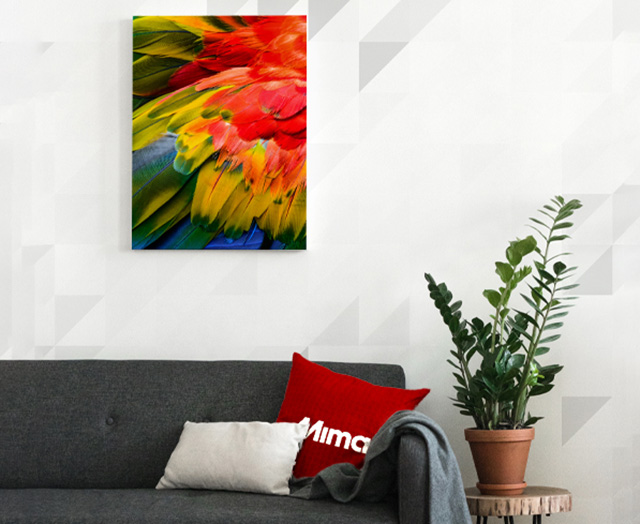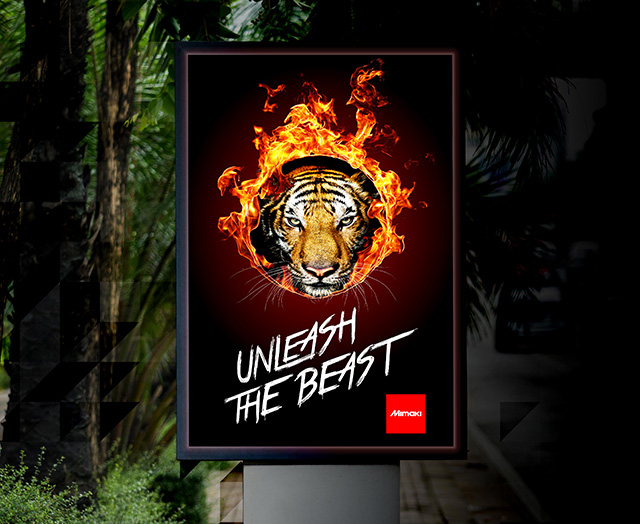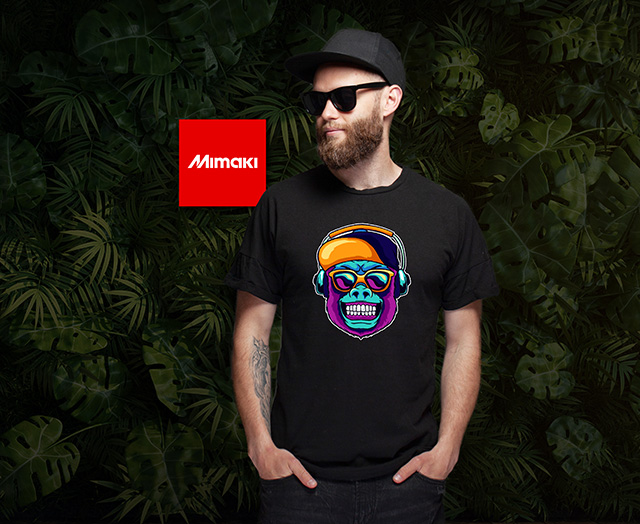 Tinta à base de solvente
para qualidade superior
A JV100-160 acompanha uma ampla gama de tintas solventes, de 4 até 8 cores. As tintas solventes Mimaki de secagem rápida, conhecidas por sua resistência às condições climáticas adversas e à fricção, estão disponíveis para a JV100-160 em 4 cores BS4 e CS250, e 8 cores SS21 e a recém-desenvolvida de baixo preço AS5.

Com esta nova impressora, a Mimaki oferece uma solução para cada cliente com uma ampla gama de diferentes tipos de tinta e configurações de tinta para escolher. A partir de tintas de baixo custo em 4 e até 8 cores, a JV100-160 é a impressora mais competitiva do mercado, garantindo o seu maior lucro.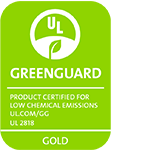 Para ainda mais confiança
os nossos produtos possuem o certificado GREENGUARD GOLD
Os produtos com certificação GREENGUARD GOLD respeitam padrões rigorosos no que diz respeito à baixa emissão de composto orgânico volátil e reforçam que a utilização do produto é adequada em locais como escolas e centros de saúde, sem poluir a qualidade do ar interior.
As nossas SS21, BS4, AS5, CS250 possuem certificação GREENGUARD GOLD.
A tinta solvente suave SS21, compatível com a Mimaki JV100-160, cumpre os requisitos químicos do programa Nordic Swan Ecolabel para empresas de impressão.
A tinta Mimaki AS5 cumpre o Programa de Garantía de Rendimento ICS da Avery Dennison (confirmação aguardada para o primeiro trimestre de 2021).
A ICS Performance Guarantee garante o desempenho dos consumíveis Avery com uma plataforma de impressão quando os clientes trabalham de acordo com os relevantes Avery Dennison Technical Bulletins associados a esse produto.
Esta impressora inclui tecnologia avançada Mimaki que oferece a melhor qualidade de impressão, máxima produtividade e exposição reduzida a riscos de atrasos de produção. Veja abaixo a lista de características tecnológicas da JV100-160.
Produtividade e Conveniência
Modelo
JV100-160C
JV100-160B
Cabeça de impressão
2 drop-on-demand piezoelectric head; arranjo escalonado
Resolução de impressão
Y: 360 dpi, 720 dpi, 1200dpi;
X: 600dpi, 900 dpi, 1200dpi
Tamanho da gota
Min: 4pl, Max: 20pl
Altura da cabeça
Ajuste manual (2.0/2.5mm do cilindro)
Tipo de tinta
SS21: CMYK / CMYKLcLmLkOr
AS5: CMYK / CMYKLcLmLkOr
BS4: CMYK
CS250: CMYK
Cor da tinta
4C (CMYK) / 8C (CMYKLcLmLkOr)
4C (CMYK)
Abastecimento da tinta
embalagem ecológica de 600ml de tinta/ pacote de tinta de 2000ml*
garrafa de 1L
Largura máxima de impressão
1,610mm
Largura máxima do substrato
1,620mm
Espessura do substrato
1.0mm ou menos
Diâmetro externo
250mm ou menos
Peso do rolo
45kg ou menos
Take-Up
Included
Interface
USB2.0 / Ethernet
Peso da máquina
166kg
168kg
Dimension (WxDxH)
2775/700/1392mm
2775/700/1475mm
Fonte de alimentação
2 x Single phase (AC100~120/200~240V +/- 10%, 50/60Hz +/- 1Hz)
Consumo elétrico
AC100V: 1.44kW / AC200V:1.92kW
Padrões de segurança
VCCI class A, FCC Class A, CE Marking (EMC Directive, Machinery and Low Voltage Directive), CB Certification, RoHS, RCM, EAC
*O pacote de tinta 2000ml requer a aquisição do sistema de volume de tinta MBIS3
Software RIP
O software RIP – Rasterlink 7 da Mimaki vem na caixa do equipamento.
Rasterlink 7
O Rasterlink 7 possui novas funcionalidades e aumento da velocidade.
A JV100-160 está disponível em garrafa e cartucho. O modelo de tinta de garrafa 1L, disponível para a região fora da UE vem em uma configuração de 4 cores, enquanto o modelo de cartucho vem em uma configuração de 4 e 8 cores.
EU MODEL
AS5
Tinta eco solvente
Recém-desenvolvido, a tinta eco solvente 8 cores mais competitiva, resistente a condições climatéricas adversas e à fricção.
Packaging
600ml eco cartridge and 2L bags*
Cor
4 cores: CMYK
8 cores: CMYK Or Lk Lc Lm
Tipo de tinta
Tinta eco solvente para aplicações indoor e outdoor.
SS21
Tinta eco solvente
Tinta leve solvente de alta qualidade de referência com excelente capacidade de intempérie e resistência à fricção.
Cor
4 cores: CMYK
8 cores: CMYK Or Lk Lc Lm
Tipo de tinta
Tinta solvente suave para aplicações de longa durabilidade indoor e outdoor e para car wrapping.
BS4
Tinta eco solvente
Custo-benefício, secagem rápida e tinta eco solvente certificada.
Packaging
Cartucho ecológico de 600ml e embalagens de 2L*
Tipo de tinta
Tinta eco-solvent para aplicações indoor e outdoor e pontos de venda.
MODELO PARA FORA DA EU
CS250
Tinta eco solvente
Preço mais baixo, tinta eco solvente original Mimaki para países fora da UE.
Tipo de tinta
Tinta eco solvent para aplicações indoor e outdoor.
*O pacote de tinta 2000ml requer a aquisição do sistema de volume de tinta MBIS3
Solicite mais informação
Envie as suas credenciais agora para obter mais informações, incluindo disponibilidade, preços competitivos e demonstrações locais. Nosso distribuidor entrará em contato consigo.
Solicite informação
Have a Virtual Coffee
Desfrute de uma experiência personalizada com um dos nossos Experts de Produto Mimaki e debata todos os detalhes deste equipamento e as suas variadas possibilidades de aplicação.
Book Session
Solicite uma amostra
Gostaria de conhecer de perto os resultados da JV100 em primeira-mão? Peça já a sua amostra grátis! *Nota: As amostras grátis da JV100 não podem ser enviadas para fora da região EMEA.
Solicite uma amostra